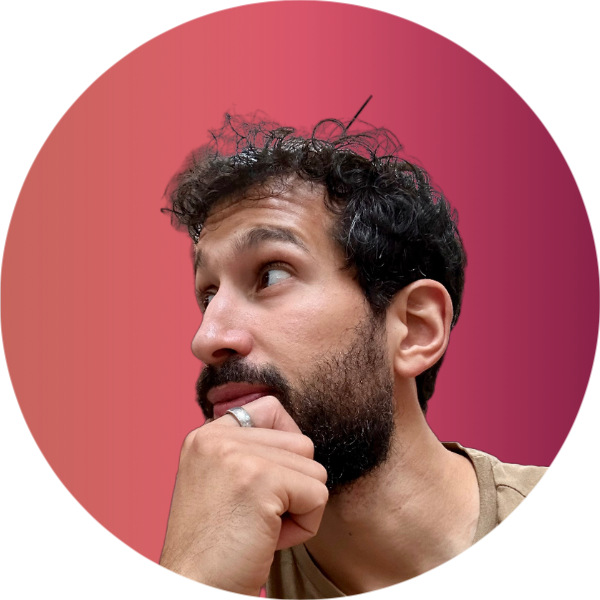 André Sousa
Design-focused Engineer | Front-end Developer | Open-Source Enthusiast | Android | Husband | Foodie
---
About me 👱‍♂️
Hello! 👋
I was born in the city of Leiria, in 1990. I studied at the Polytechnic Institute of Leiria where I got my Bachelors degree in Computer Science and a Masters in Mobile Computing.

Since 2012 I've been working on @WIT_Software as a Android Lead Software Engineer from #Leiria.

I am also a full-time husband and father that in its spare time like to do code review and develop some android apps. My favorite things right now are kotlin and python.

I also drink coffee ☕️.
---
Apps I was involved in 👨🏻‍💻
Developed for the Japan market, Plus message is an instant messaging app compliant with the RCS specification.
Instant messaging and VoIP Android apps compliant with the RCS specification.
App that aims to deliver rich communication through instant messaging and VoIP calls to the Indian market. Compliant with the RCS specification.
Wavee (2014 - 2016)
Developed for the Singapore market, Wavee is an instant messaging app compliant with the RCS specification. No longer available in the Google Play Store 😢
Vodafone mobile device shop assistant (2013)
Shop assistant for mobile devices running on Android tablet connected to a server that feeds the data through REST services in XML format.
Developed for Vodafone, Vodafone Message+ brings instant messaging compliant with the RCS specification.
---
Published apps 💪
Activity manager is an app that launches hidden activities and creates home screen shortcuts for installed apps.
ASCII Faces is a tool that contains a list of best ASCII emoticons that can be added to the device clipboard and pasted on any app.
Ministry Assistant is a helpful tool that makes the ministry more organized and efficient.
---
Open source projects 👌
Android native BottomSheet on steroids. This library allows you to show bottom sheets in your app with the bonus of animating the status bar color and the top rounded corners as you scroll.
Android native Toolbar on steroids. Some key features are: animate the toolbar elevation when scrolling, center toolbar title and use a light title font.
The goal of this project is to compile Android medium stories into a single place.
---
Blog posts 💡
Use gradle plugin to publish app updates into google play.
My Android top three podcast list.
---
Contacts 👋
@andrefrsousa
andrefrsousa@icloud.com